Strategic Corporate Training Can Grow Your Business Or Strengthen Your Team, Quickly!
The Corporate Training programs designed by Apexx Machines are engaging, effective and transcend the topics covered to make a lasting positive shift in your organization. Yes, we care about providing you with the results you are looking for but to do that we have to impact people's lives with real training that will help them well beyond the workplace. Apexx Machines customizes training to match the client's organizational needs and bridge performance gaps.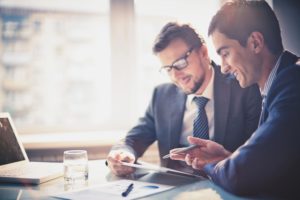 Apexx Machines, founded and led by Jorge Raziel, is a business consulting & corporate training company based out of California and Nevada but operating internationally.  The Apexx Business Method and the Apexx Team Corporate Training are proprietary methodologies, created by Jorge, that help organizations and its employees maximize productivity and satisfaction.
Need Help?
Please Feel Free To Contact Us Anytime. We Will Get Back To You ASAP.
Hello@JorgeRaziel.com
+1 (323) 834-9650