Who We Are
We are passionate, purpose-driven people. We relentlessly pursue excellence in all we do. We strive to live our best lives.

Our Mission
To inspire and serve 100,000,000 people around the globe with our training, speeches, coaching programs and consulting.

Our Vision
Millions of people are living their best lives in small part due to the ripple effects of our purpose-driven work. The positive ripple effects just keep going.
OUR CORE VALUES
Values Drive Our Decisions & Direction


Passion & Enthusiasm
Whatever we do we will do with passion & enthusiasm. It shows in our work and our clients are better because of it.

Curiosity & Optimism
Curiosity drives our strong desire to learn and our optimism gives our team a new sense of possibility.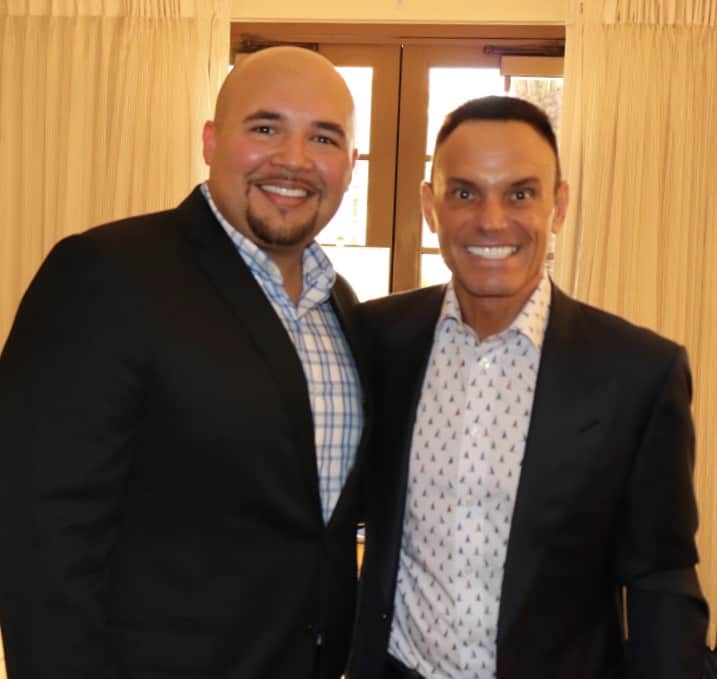 Jorge Raziel and Kevin Harrington before they both spoke at a business conference in Vegas June 2018.

Vision & Faith
Every great company and individual is driven by a bigger and better vision of what could be. We see the vision and believe it enough to work hard to make it happen.
Strategic Planning
We gather the facts, analyze the data and then create a strategic plan to achieve excellent results every single time.
We Provide Strategically The Best Solutions

We Have More Than 10+ Years Of Experience
We have a solid foundation of success psychology, corporate training, coaching, business consulting and heart. Combined, it is a force for good that creates results and leaves a positive impression.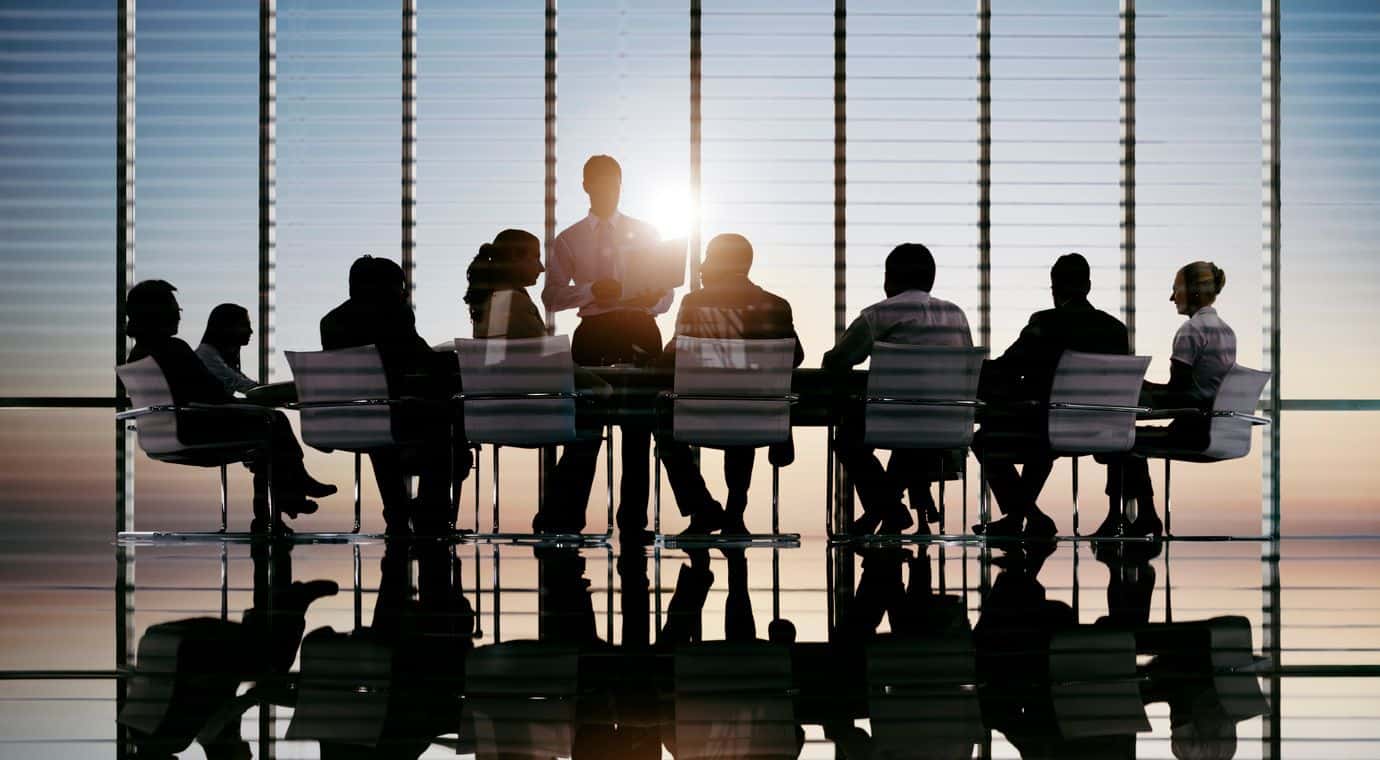 10
Yrs Of Experience

24
Partners

37
Clients

5000
Audience
CUSTOMER TESTIMONIALS
What Our Customers Are Saying

I have the privilege of working with Jorge Raziel on one of my client projects. He's a visionary who truly gets business, specifically in the areas of marketing, social media, business infrastructure, strategic planning, research and more... He is a team player, a man with strong work ethics and integrity. He will be a value-add to your company.

Phyllis Thomas, Business Owner
Jorge Raziel is a highly energetic and entertaining speaker and coach! If you need to add some inspiration and motivation in your life or business then you need Jorge Raziel!

Ivan Lomeli, President of Success Masters by DesignLos Angeles, CA
Jorge Raziel is a very dynamic, enthusiastic and genuine coach. He provides you with practical approaches to solve every day problems. He brings you awareness of situations from various points of view.

Francelys A. Medina, Ph.D. University ProfessorState College, PA
Jorge Raziel has a God given talent to inspire many with his words. If you are in search of your true purpose in life or simply are in need of some motivation, Jorge can help you on your journey. Because of Jorge's guidance, I have found the courage and confidence to follow my true purpose in life.

Martha Castillo, M.S. Educational ConsultantLos Angeles, CA
Jorge is one of the most driven individuals I know. His work ethic is amazing. He knows how to problem solve and get results fast. His passion for helping others truly shows. I had the pleasure of being in one of his masterminds and it was such a great experience. I met really great individuals and got so much from it. It helped me set my goals for the year and get my mindset right!

Frank Barragan, Founder of Ad InicioLos Angeles, CA
I met Jorge during his coaching certification program. As a facilitator it's fun to meet the participants and quickly get to know the uniqueness of each individual in the room. Jorge definitely stood out. His true passion for inspiring others was more than evident…anyone who gets to work with him will definitely experience many benefits...

Alanna Levenson, Coach at I Love My Life CoachingSan Jose, CA
Since meeting Jorge Raziel, I can truly say that his passion for life and coaching is contagious. He has an ability to connect with his generation and provide leadership and wisdom beyond his years. He will be well sought out in the years to come as both a Motivational Speaker and Coach!

Tramone Miles, CEO The Miles Group PortfolioNew York, NY
SOME OF OUR PAST CLIENTS
We Appreciate Clients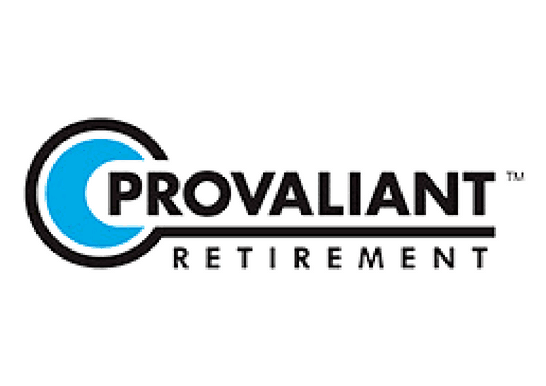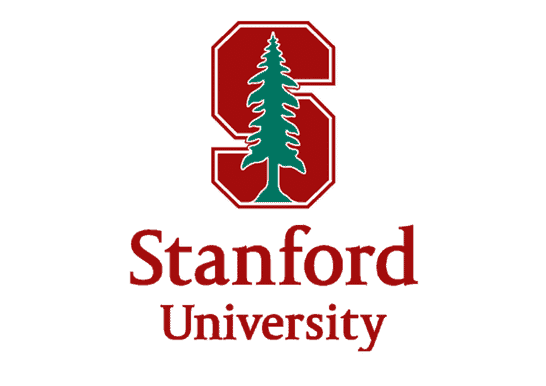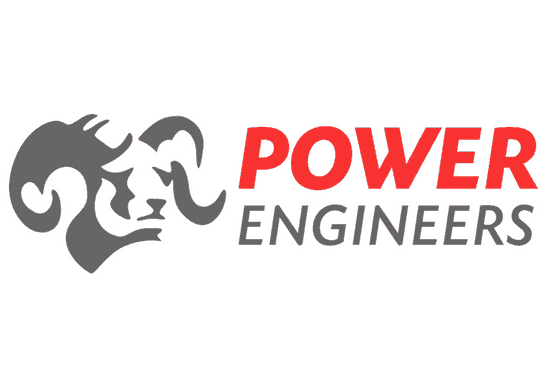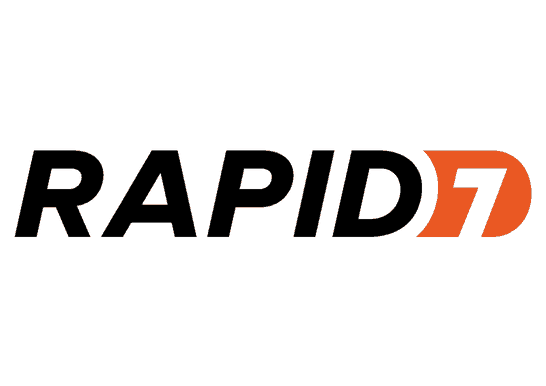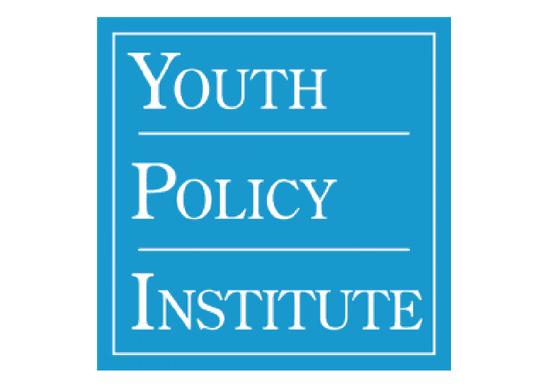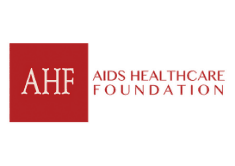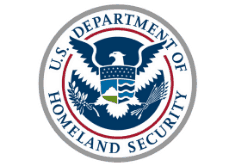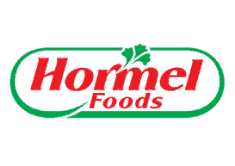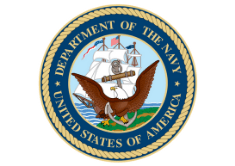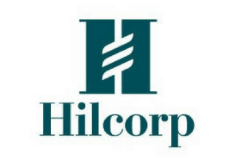 Looking For a Job? Partnership? Affiliation?
We are always considering strategic partners, affiliates and new team members we can add to our team. If you resonate with Jorge Raziel's passion and what we are doing, please contact us and let us know how we can work together.